Types of Coverage for Water-Related Issues: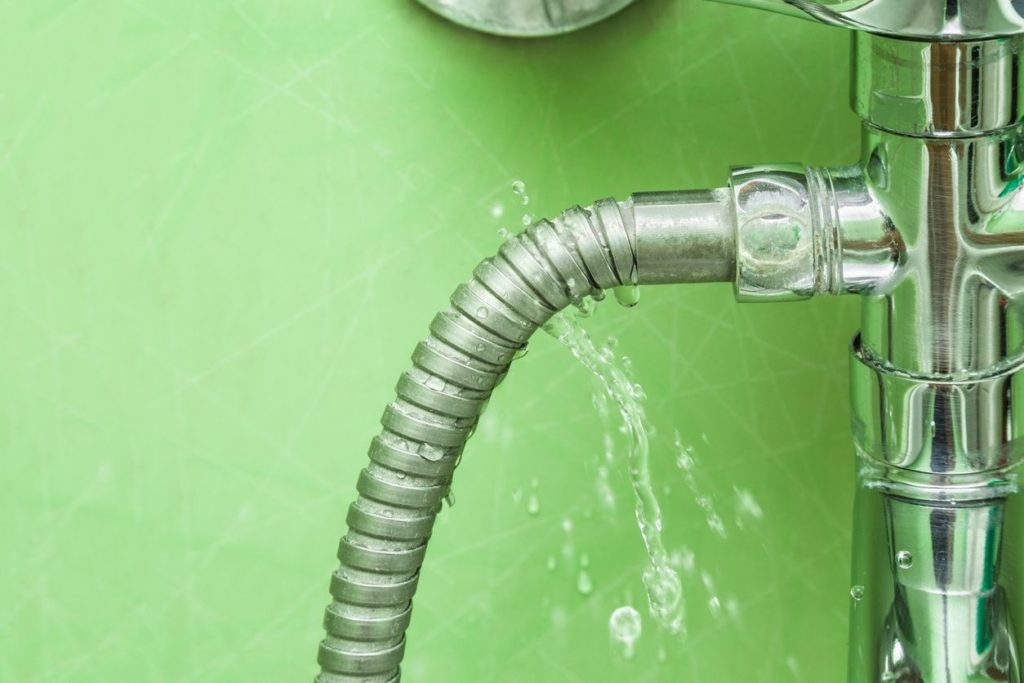 Base Policy Water Coverage
Only offers protection for loss or damage resulting from events such as burst water pipes. (Subject to terms and conditions).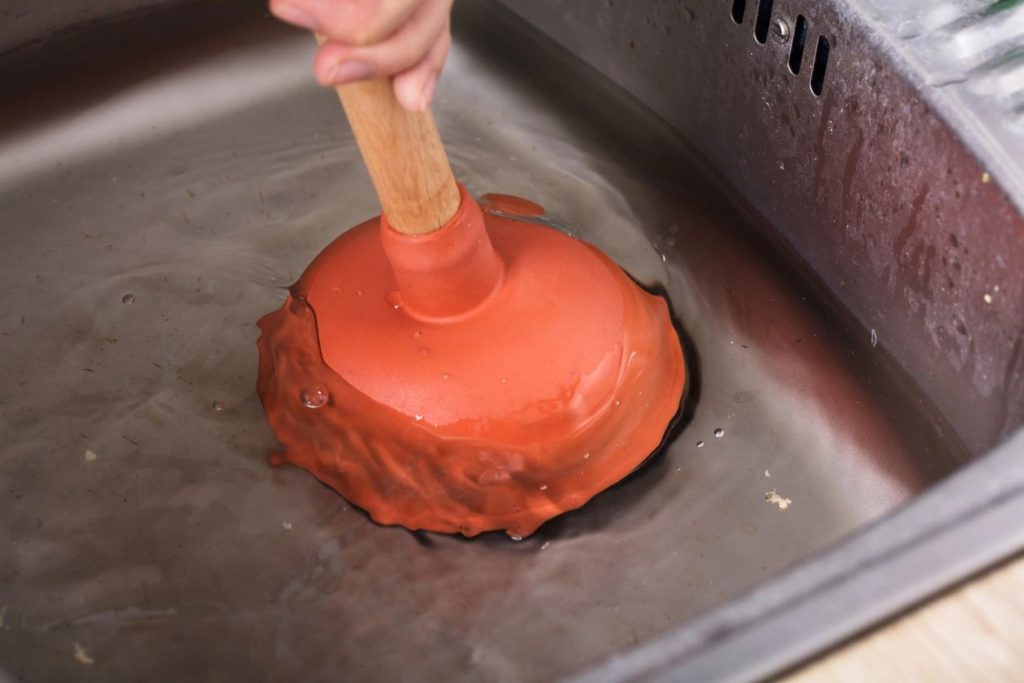 Sewer Backup Coverage
Will offer protection for loss or damage related to the back-up/escape of water or sewage from sewers, drains, sump, interior floor drain or septic tank.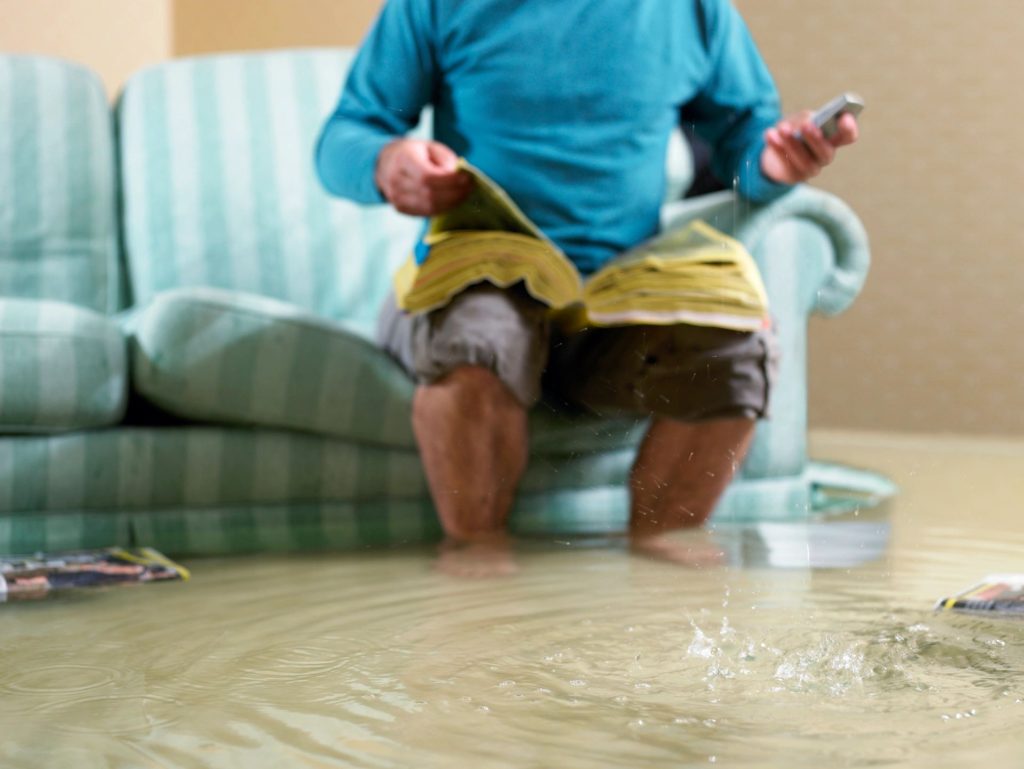 Overland/Surface Water Coverage
Offers protection for losses from the sudden accumulation or run-off of surface waters – including torrential rainfall or spring thaw – and from overflows from any body of fresh water.
Fresh water flooding has become an increasing concern for Canadians today. With an aging storm-drain system and increased precipitation due to more severe weather, major floods now represent almost 40% of all-natural disasters recorded in Canada. Your property policy may not necessarily include the coverages you need when it comes to fresh water damages, especially during the spring season when all the snow and ice is melting.
Ensure you have the appropriate coverage for your property by speaking with one of our brokers today. Ask us about specifically about Overland/Surface Water Protection for personal property.
Some policies include coverage, but have specific limits or deductibles. Let's review what your policy says and see how to improve it for peace of mind.
Contact us to determine if this coverage is right for you.
Overland water coverage are available if your property qualifies:
Coverage is available for most property policies, where sewer back-up protection is in place. Contact our office today to see if you qualify!
We can arrange this coverage immediately, provided your home is eligible.