As a broker, we do not work for the insurance companies; we work for you to serve your best interests.
We strive to find you the best possible policy to cover your unique needs.
As your broker, we are here to offer you:
expert knowledge about insurance,
advice on what you might need to consider,
choices of insurance providers.
Leslie & Giles Insurance Limited works with the leading insurance carriers of Canada to bring you the best possible coverage: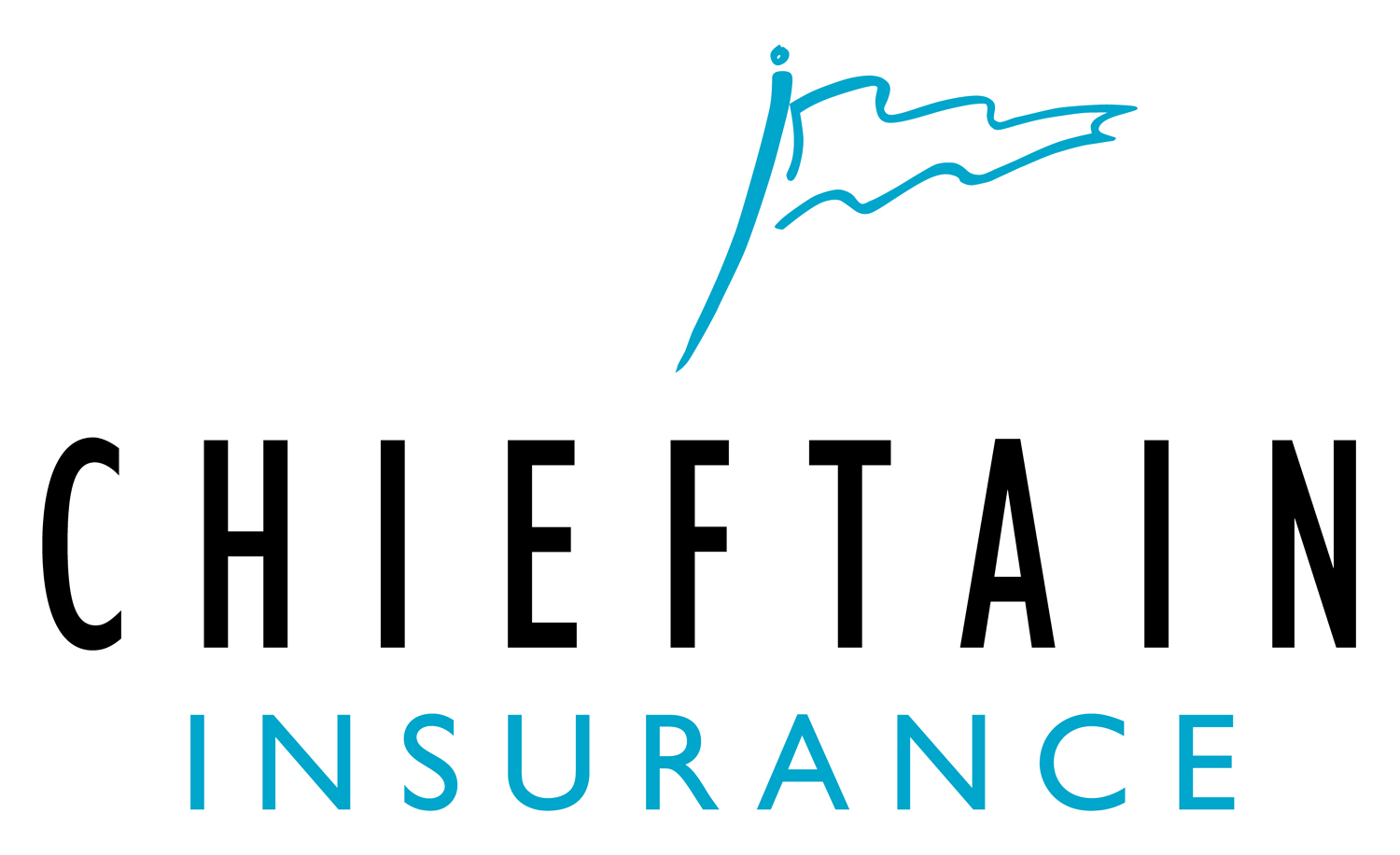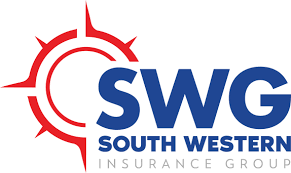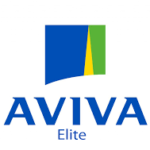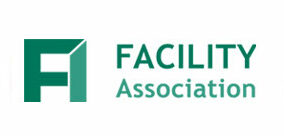 Let's start a conversation....
Call or email today to see how we can help you.