Looking for automobile insurance?
Let's Discuss Automobile Insurance
The Ontario Automobile Insurance Policy, as set out by the government of Ontario, governs automobile insurance and how it is applied.  The following summaries are for illustration purposes only…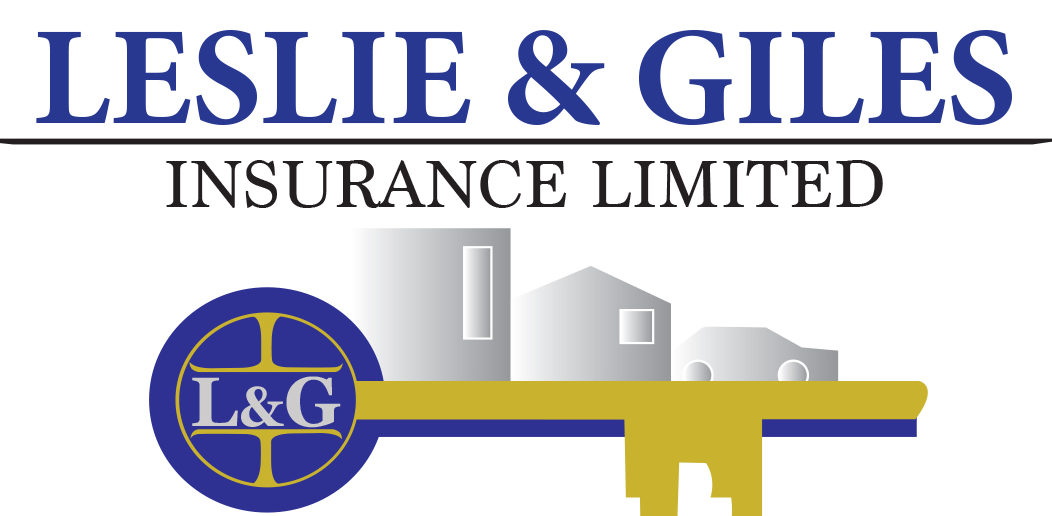 Mandatory coverages:
Third Party Liability and basic Accident Benefits are required by law if the vehicle is going to be driven.
Liability provides, to the limit specified on the policy, protection to the vehicle owner in the event of a traffic collision for which the owner is deemed to be partially or entirely "at-fault". Anyone to whom you, the owner, give permission to drive your vehicle, is insured as if it were you operating the vehicle (as long as the operator's Ontario driver's licence is valid and they are not specifically excluded on the policy when the incident occurs); the downside is that it is as if "you" were operating the vehicle, so if the incident is "at-fault", "you" have had an "at-fault" accident and will be treated as such by insurance companies.  Keep this in mind when considering to whom you loan your vehicle(s).
Accident Benefits provides coverage for persons injured in traffic collisions i.e. hospital bills, physiotherapy treatments, etc. There are several optional upgrades available to the Accident Benefits section of the policy; be sure to ask about them when discussing your coverage needs with our office.
Optional coverages:
All perils, collision, comprehensive, specified perils, and various additional coverages called "endorsements" (i.e. "Loss of Use").
Collision: coverage for damage to your vehicle resulting from a traffic collision where "you" are "at-fault", or if it was "hit & run".
Comprehensive: fire, vandalism, theft, glass breakage, flying object impact, animal strike, plus more.
All Perils: Collision and Comprehensive together, with one additional coverage "theft by a member of the family".
Specified Perils: a subset of Comprehensive.
Looking to insure your personal vehicle?
---
See list of specialty vehicles we offer insurance for:
Classic & Modern
Collectible Cars
We can help you specialty vehicle insurance.  Contact us to discuss your particular needs.
Trailers & Camper
Bodies
Trailers and Camper bodies have specific insurance requirements and options. Contact us to learn more.
Motor Homes
We can help you get coverage for you motor home. Contact us today for more information and a free quote.
Motorcycles & Motor Scooters
We can help you arrange coverage for you motor bike and motor scooters.  Contact us to discuss your options.
ATVs
Like snowmobiles, these vehicles require special consideration and attention. Contact us to discuss your options if you have one or more of these vehicles.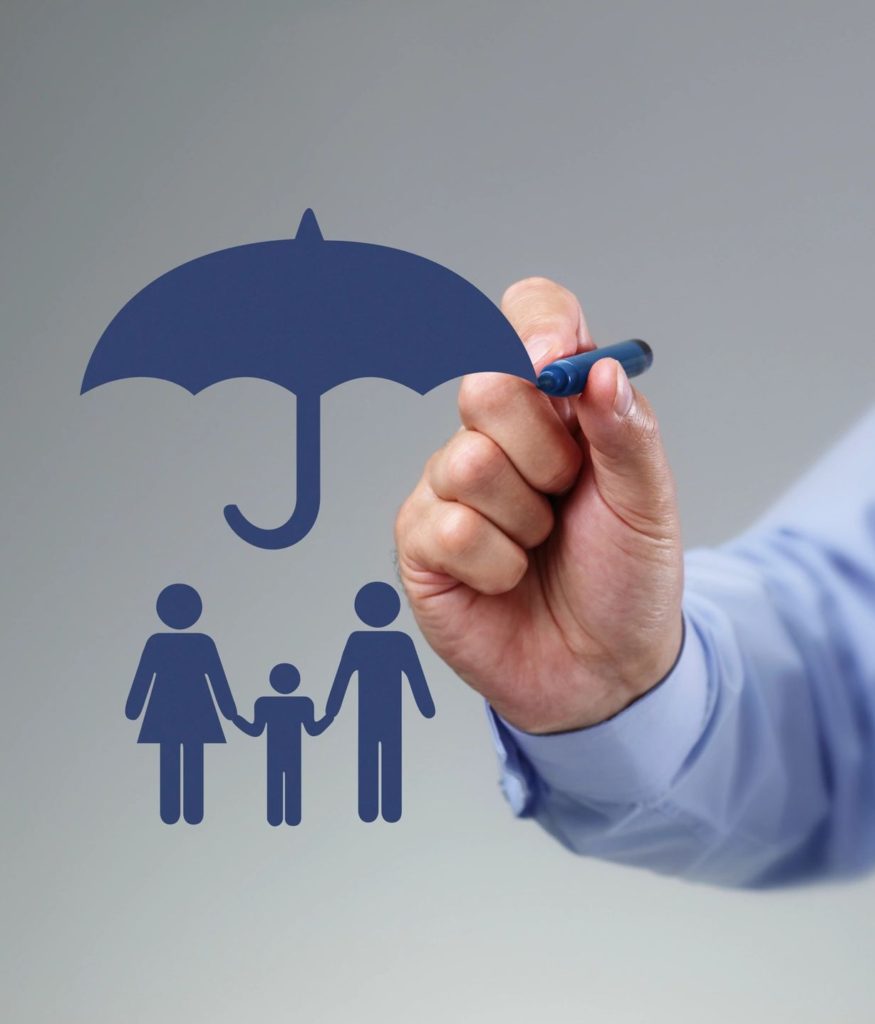 Why Consider Umbrella Liability?
In today's society, what liability limit is high enough?  Furthermore, how prohibitive is the cost of individually increasing the liability limit on each of your policies?  Umbrella liability can, with one policy for what is usually a nominal cost, top up your liability limits by an additional one to five million dollars.
Contact us today to discuss your personal umbrella liability options.