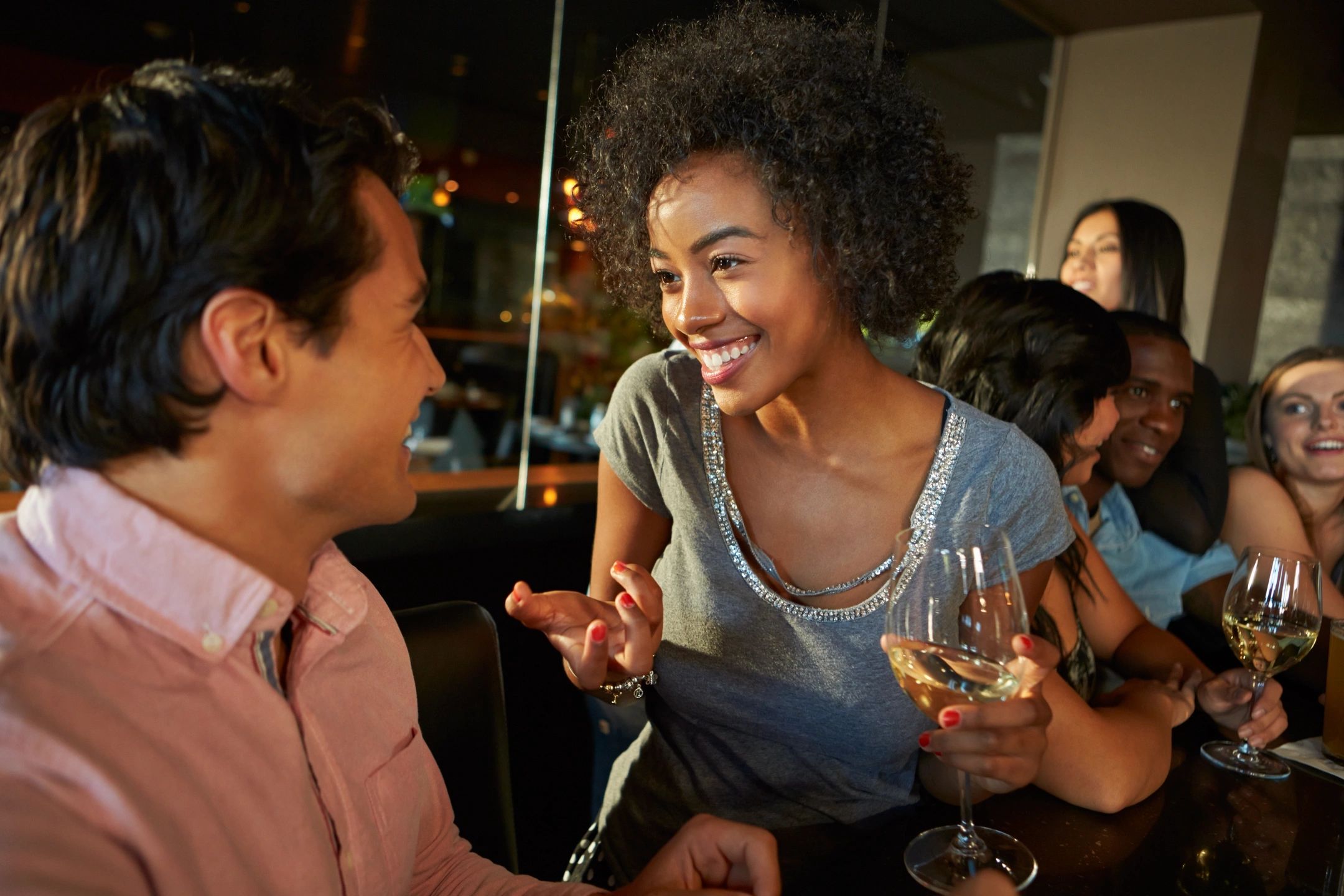 1. Refer your friends & family.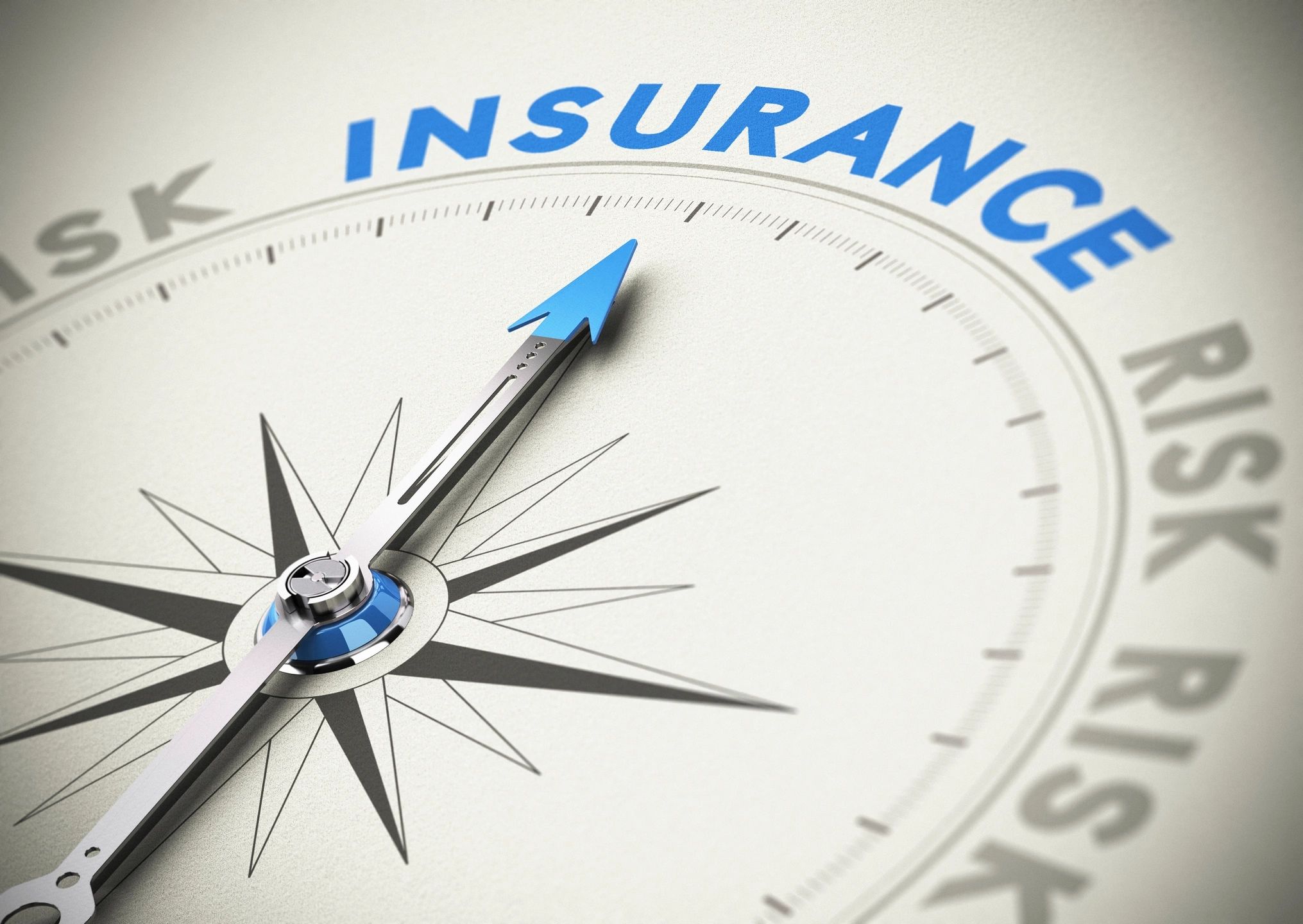 2.  They call us for a quote & let us know you referred them.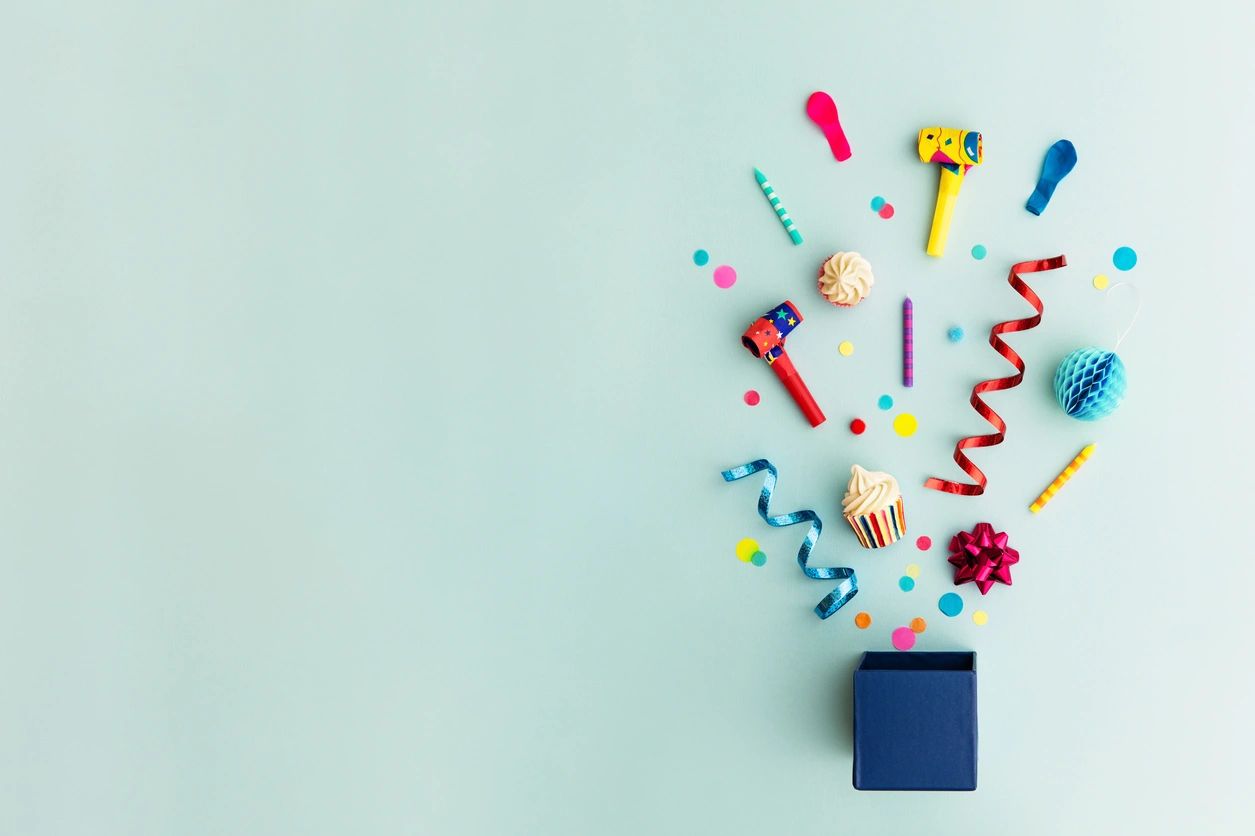 3. You're automatically entered in the monthly draw!
It's a Win-Win!
We love referrals, and to show our appreciation, we are giving-out a free $25 gift card in a monthly draw!
We're committed to providing your friends & family with the same level of excellent service that we offer you.
When you refer your friends, they win by getting great, expert assistance with their insurance, and you get a chance to win a free gift card! The more people you refer, the more entries you get!
Entries to draw are based on quotes done as a result of a referral by an existing client.  Must be over 18 years old to be eligible for the draw.