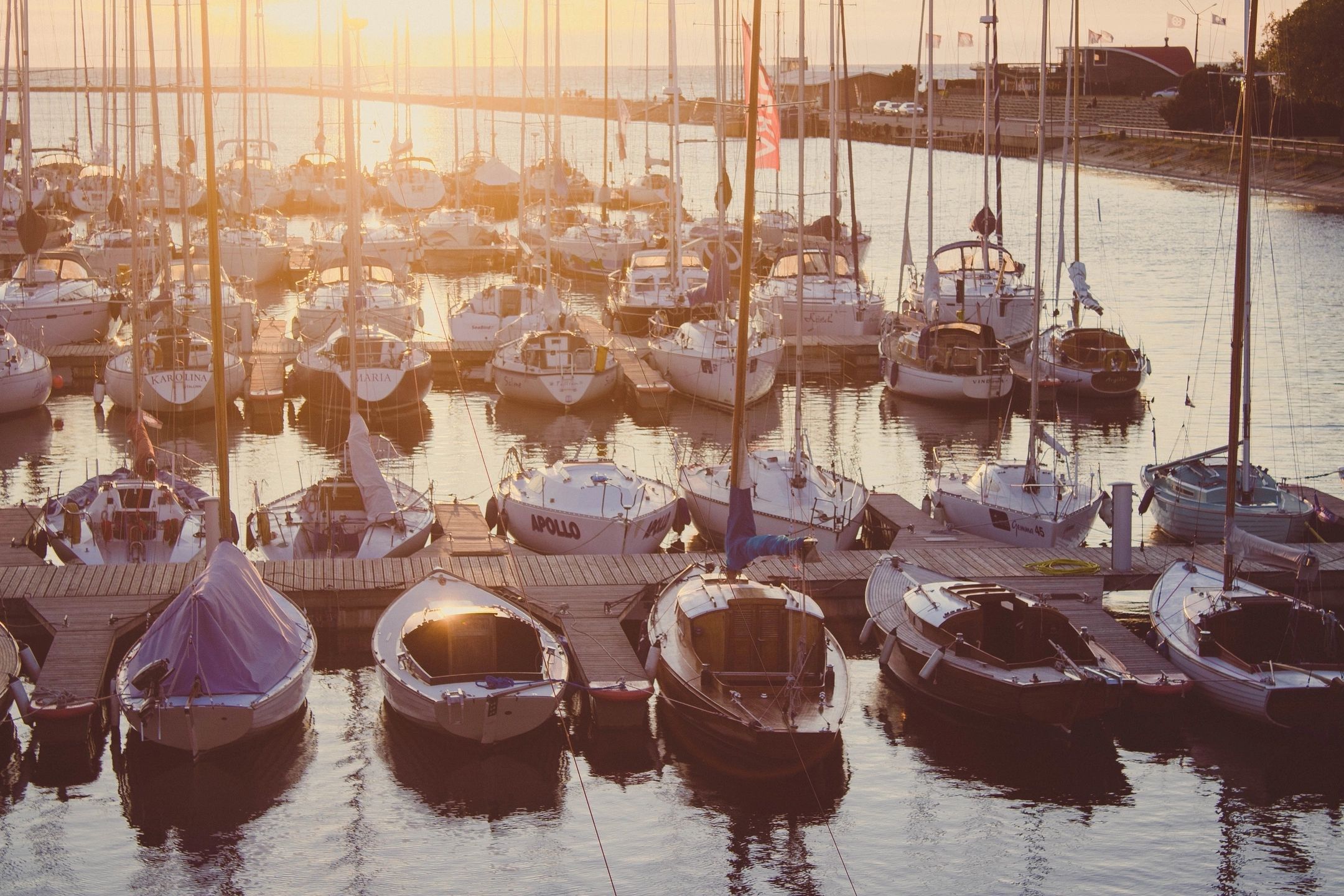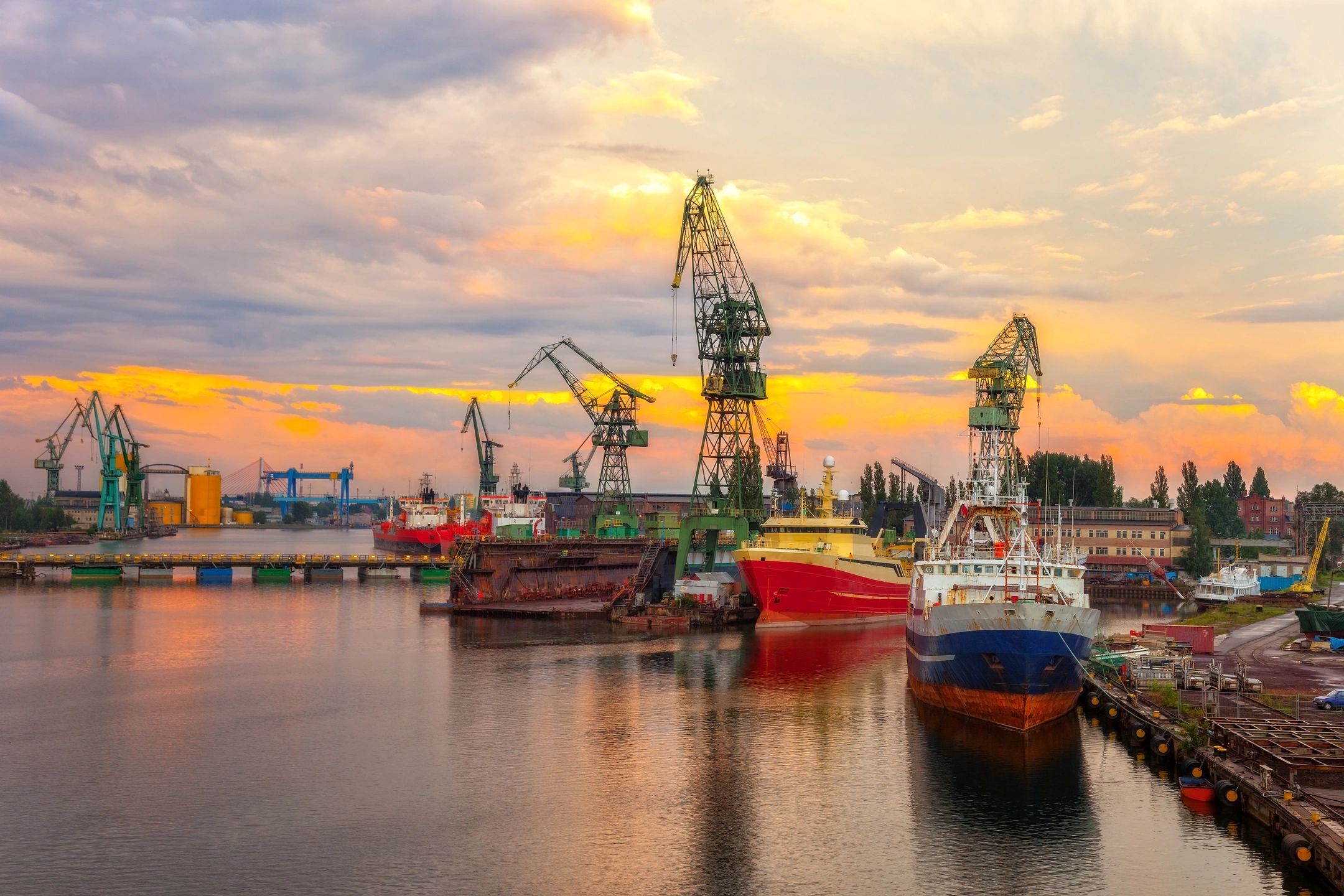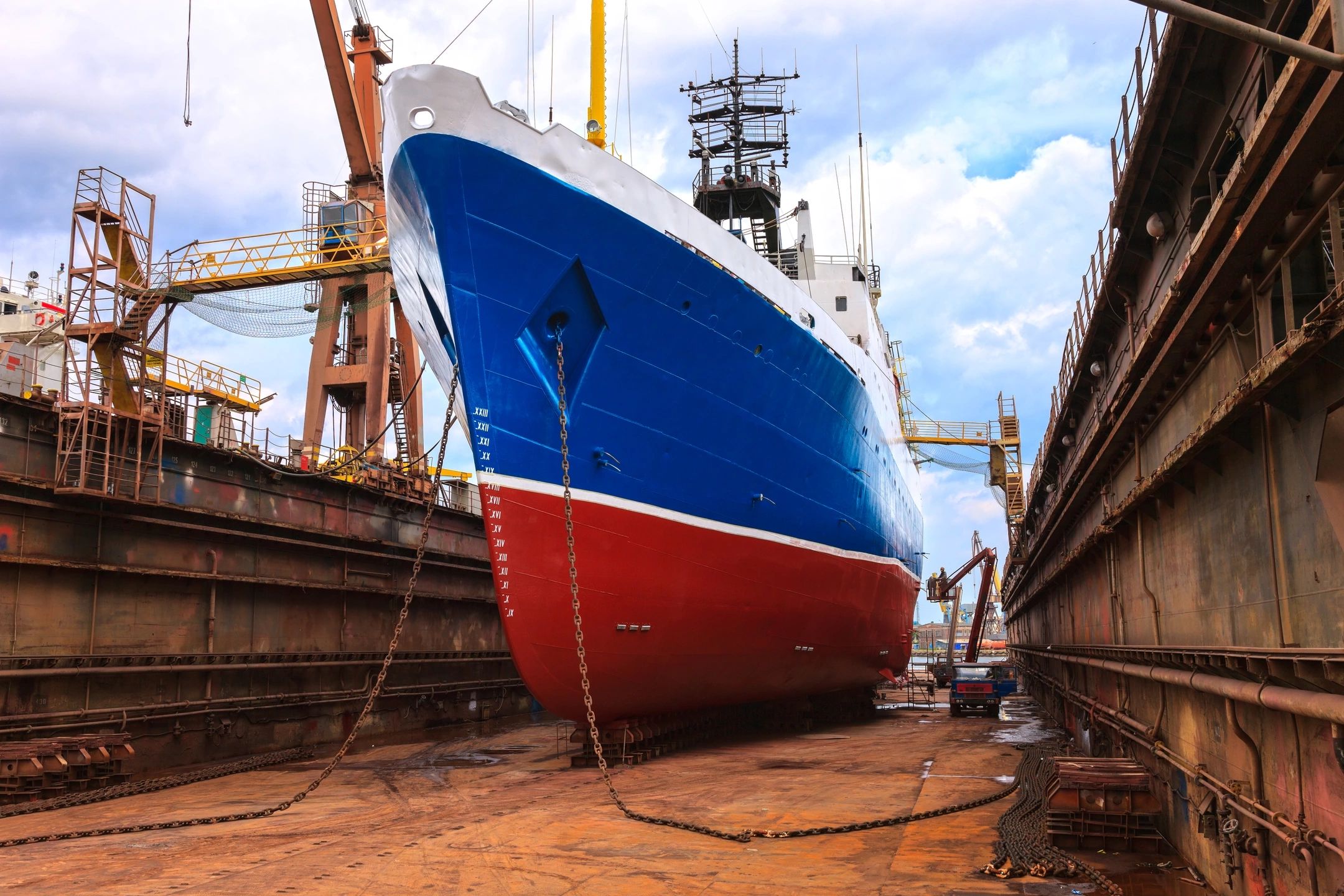 Commercial - Marine
Are you in need of marine coverage for commercial purposes? We can help arrange insurance for the following:
Boat Builders and Marine Manufacturing
Commercial Hull and P&I
Commercial Marine Liability
Marinas, Boat Dealers, Ship Repairers
Small Independent Marine Trades
Yacht and Sailing Clubs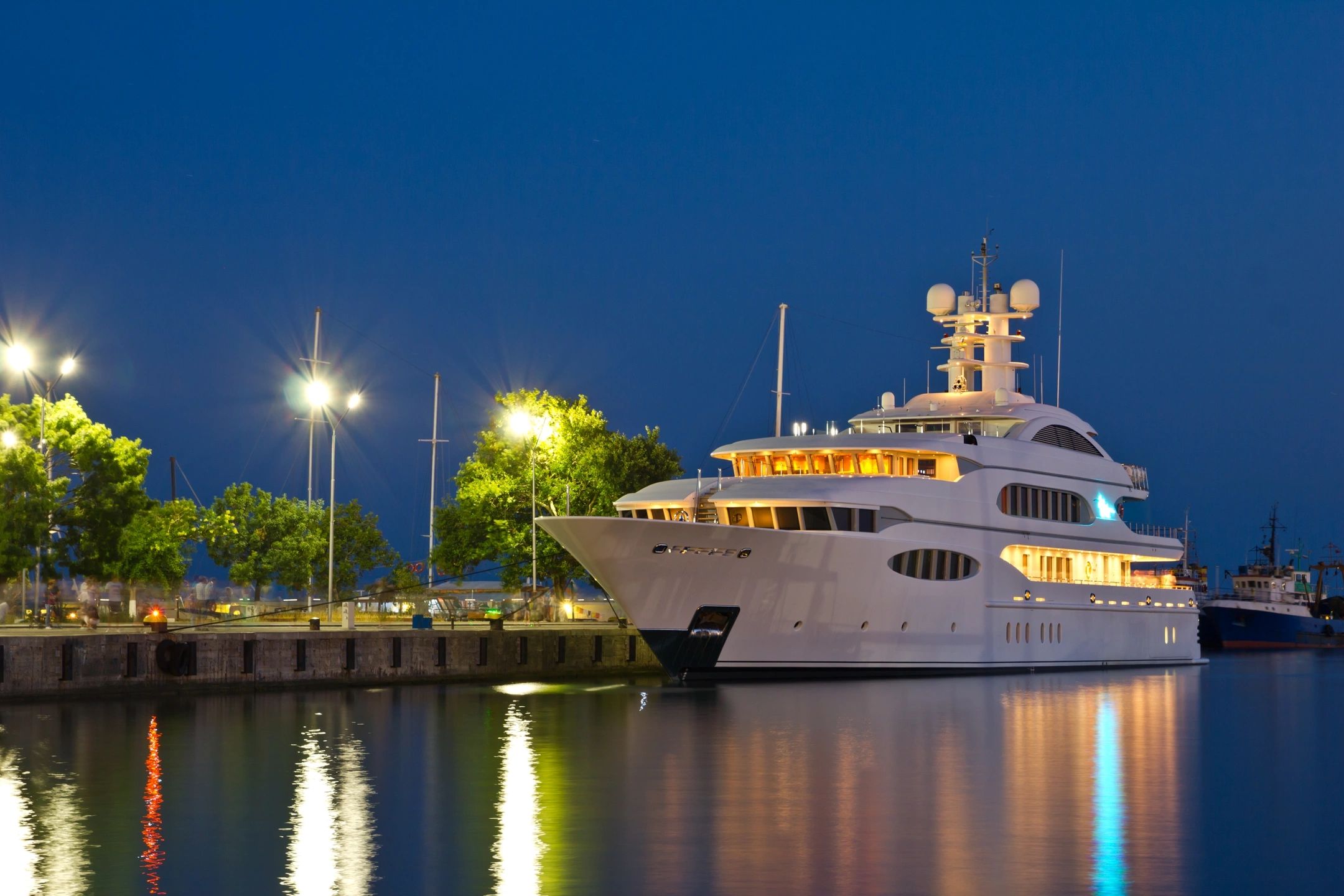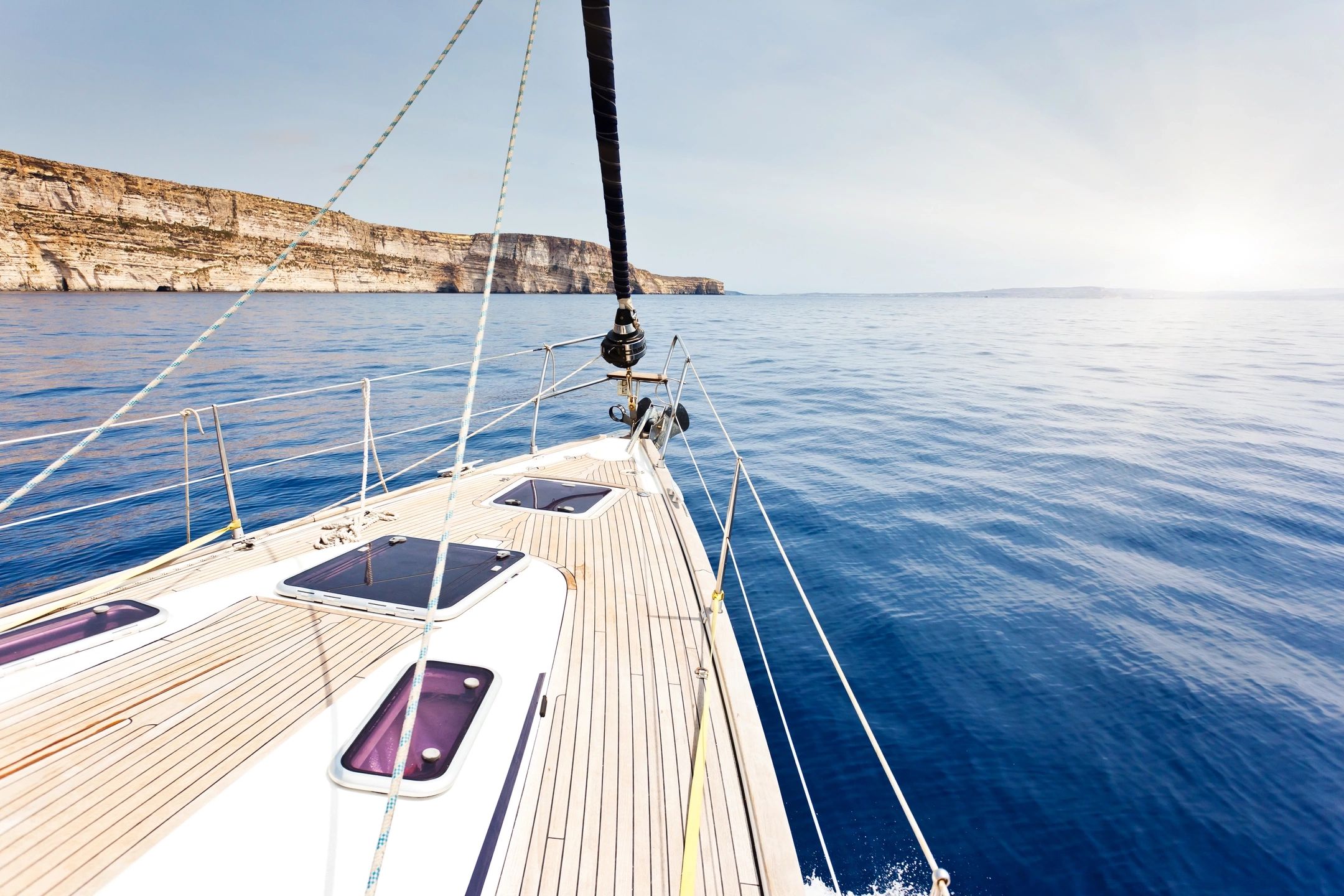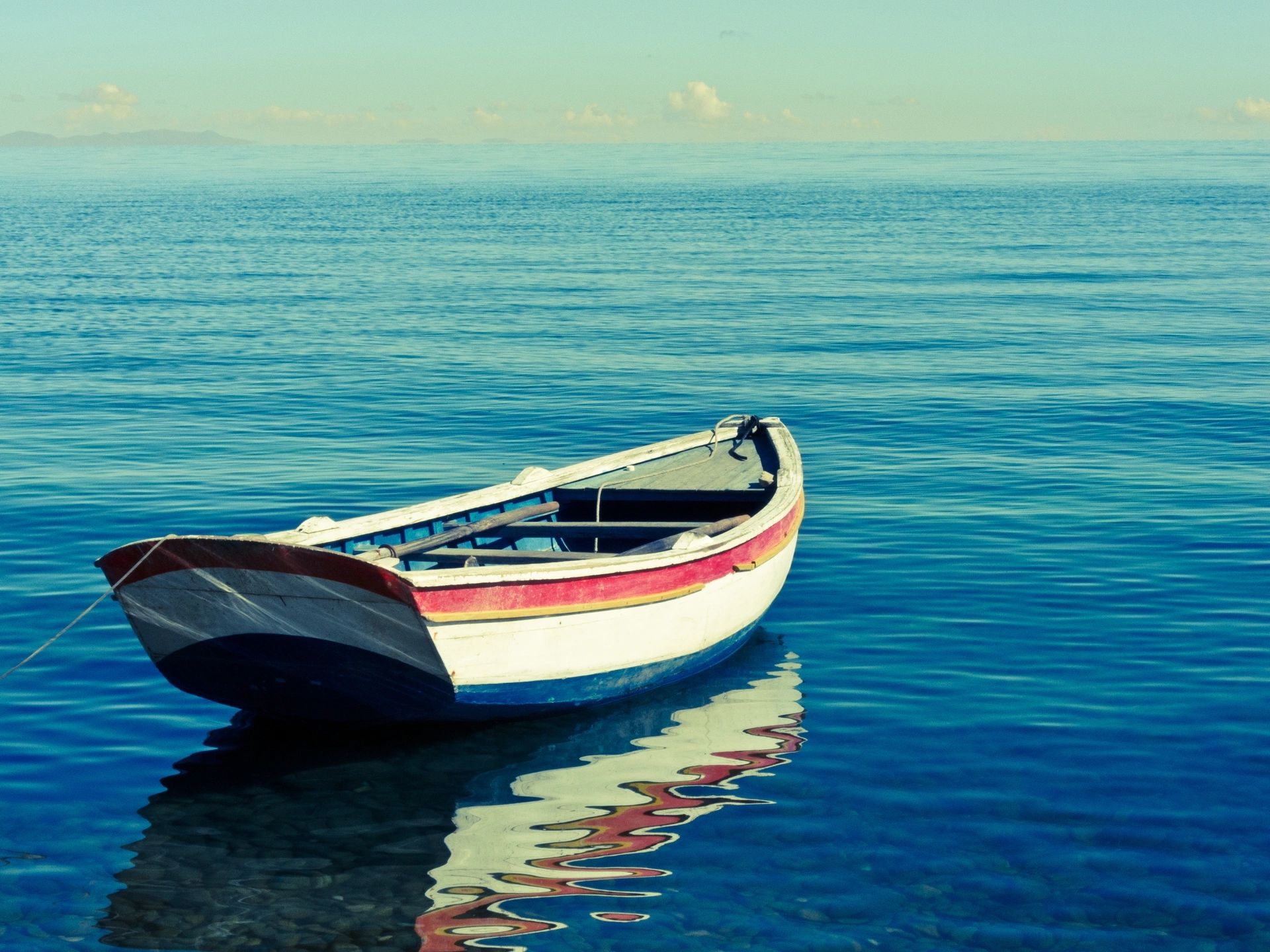 Pleasure-craft - Marine
Do you enjoy the sea life for leisure purposes? We can help you with this type of insurance as well.  Contact us today to arrange coverage for the following:
High performance boats
Jet boats
Platinum yachts
Power cruisers
Sailboats
Ski boats / wake boats
Small boats
Extended navigation
Personal watercraft (jetskis, etc...)
Ready to find out more?
Drop us a line today to find the product that is right for you!