This type of policy offers coverage for small residential construction projects and renovations. Homeowners and construction professionals both need specific insurance in place before undertaking a construction project.
Get insurance for your home or cottage while it is being rebuilt from the ground up. Call to speak with a broker, or email us to set up a discovery call.
Adding a second story or extending your already built home? You'll need a builder's risk insurance policy for the new build portion and will have to endorse your current homeowner's policy to reflect the increased risk.  Every project is unique. Contact us to find your fit.
This type of policy offers builders risk property and liability coverage for single or multi-family residences, commercial buildings, renovations/additions and projects already started.
This product offers builders risk, and other coverages for high rise office or residential buildings, various commercial occupancies, institutional and infrastructure projects.
This type of policy offers builders risk and other coverages for infrastructure projects such as bridges and dams, utilities and water treatment, port authorities, and heavy road works.
Construction Risk & Professionals
We handle products for construction risks such as:
General Contractor's liability
Wrap Up & Project specific GLC
Welding contractors
Roofing contractors
Electricians
Plumbers
HVAC professionals
Contractors' equipment and tools
Commercial truck insurance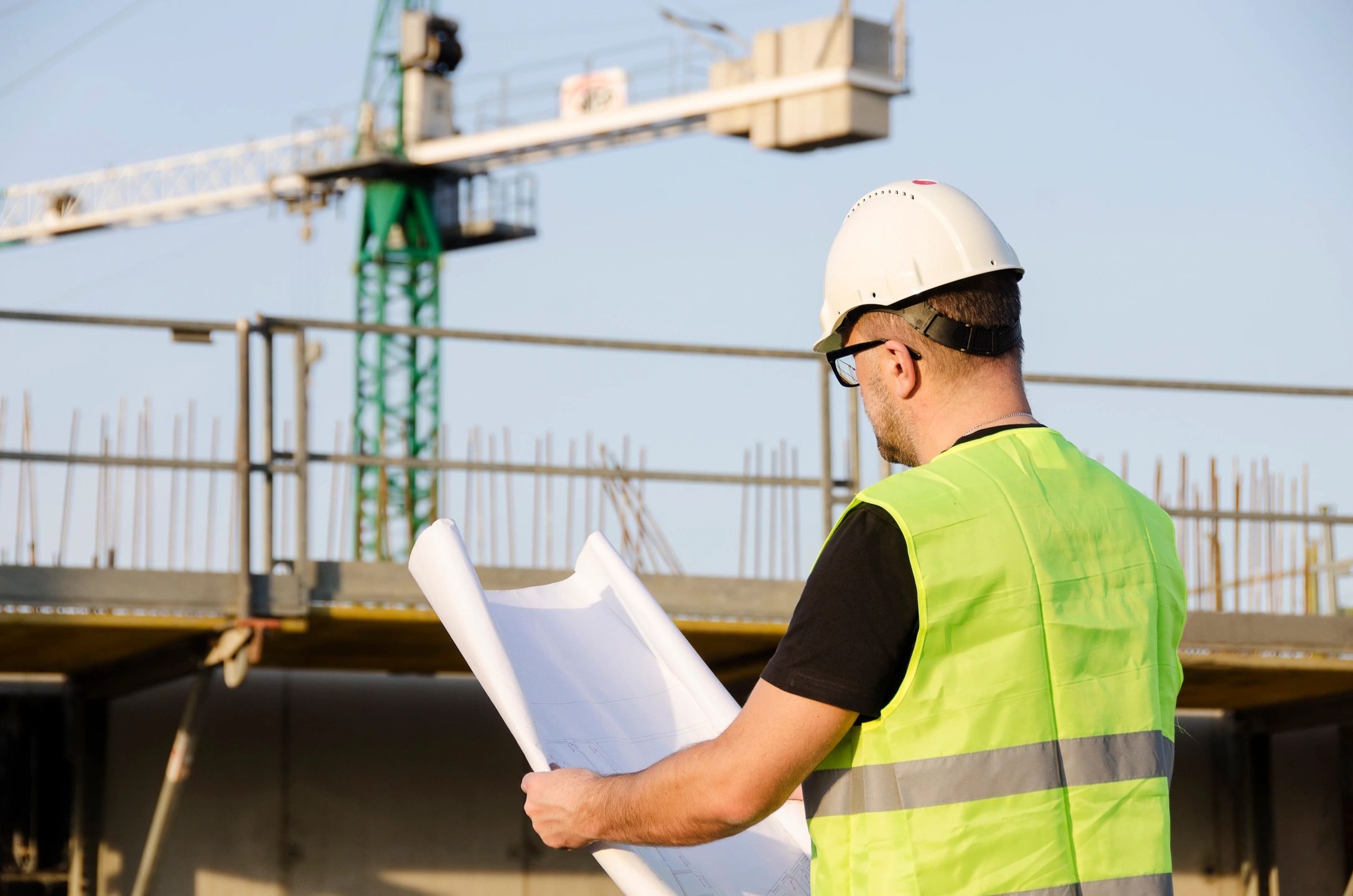 Ready to learn more...
Contact us today to request a quote and get the coverage you need.