Office closed due to COVID-19 Pandemic
Unfortunately, the novel COVID-19 virus has caused the city to shut down and our office to close our doors to the public for a time. These are unnerving times to say the least; full of uncertainty and confusion. Despite these unprecedented circumstances, our team of brokers at Leslie & Giles Insurance Limited endeavor to continue to provide our community with the same level of support and service as you've come accustomed to. We try to be here for you, in good times & bad.
As for the future, we are with you and looking forward to better days ahead! In the meantime, be well & stay safe.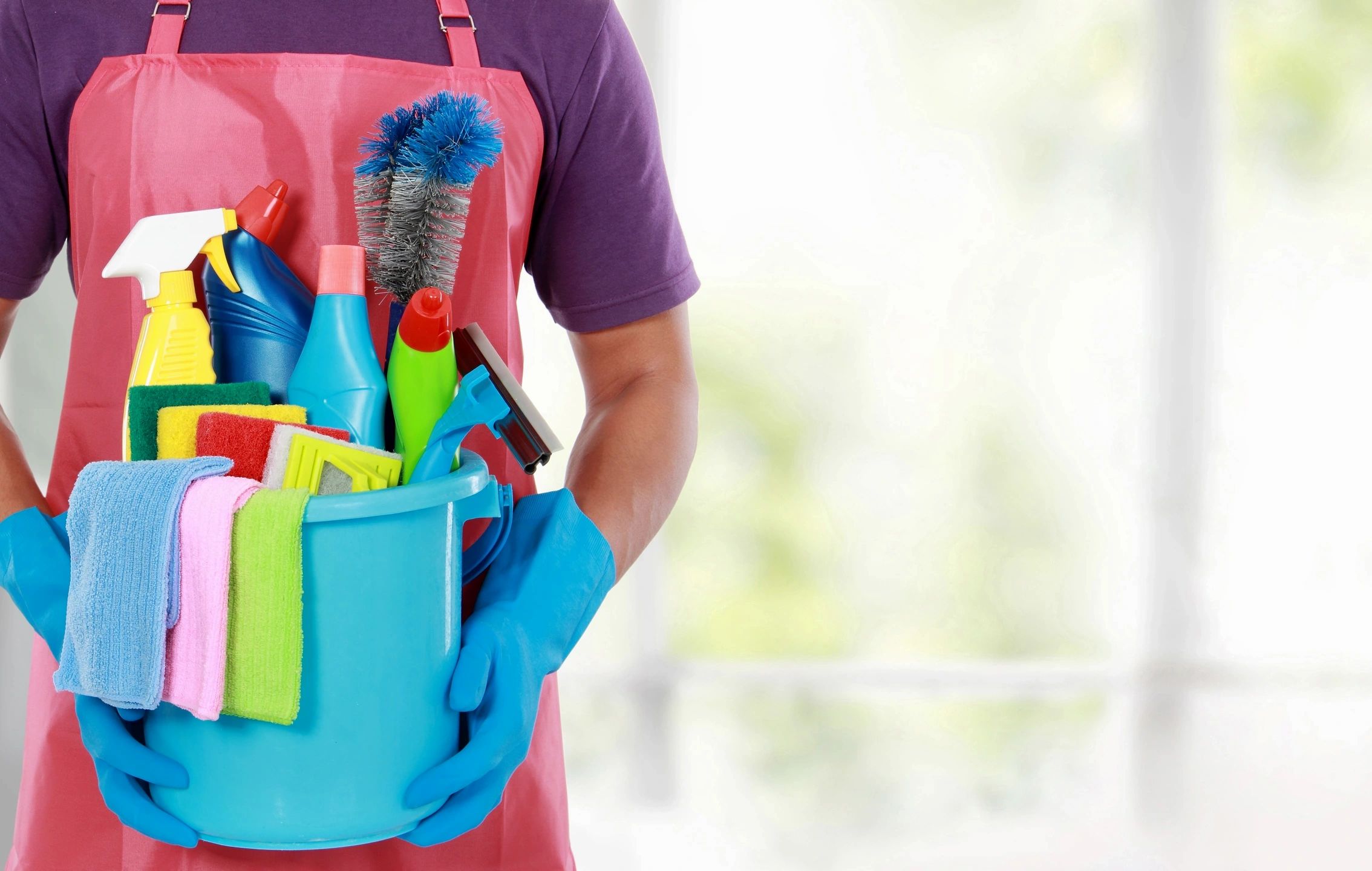 In accordance with health guidelines published by our various levels of government, we have taken the necessary steps to ensure a safer work environment.
These include, but are not limited to, increased cleaning schedule, mandatory masks while on the premises, separate personal work spaces, etc...
Contact our office before scheduling a visit to learn more.
---
A Fresh New Look
When you work in the insurance industry and are always dealing with the "worse case scenario", you have to learn to find the silver lining… Closing our doors to the public this spring was an opportunity for us to invest in ourselves and update our office space to make it a more beautiful and enjoyable environment for staff & clients.
We first moved into our office on Scarborough Golf Club Road back in 2000. Now, 20 years later, we were due for an update.  With some fresh carpets, fresh paint and new furniture, it feels like a brand new office!
Once the world returns to normal, we look forward to seeing our clients once more in our now "new" office space.
We thank the many workers from Nala Painting & Speedy Flooring who contributed to the improvement of our office space and wish them and their families good health and success.