2018 Book Donations to Habitat for Humanity
---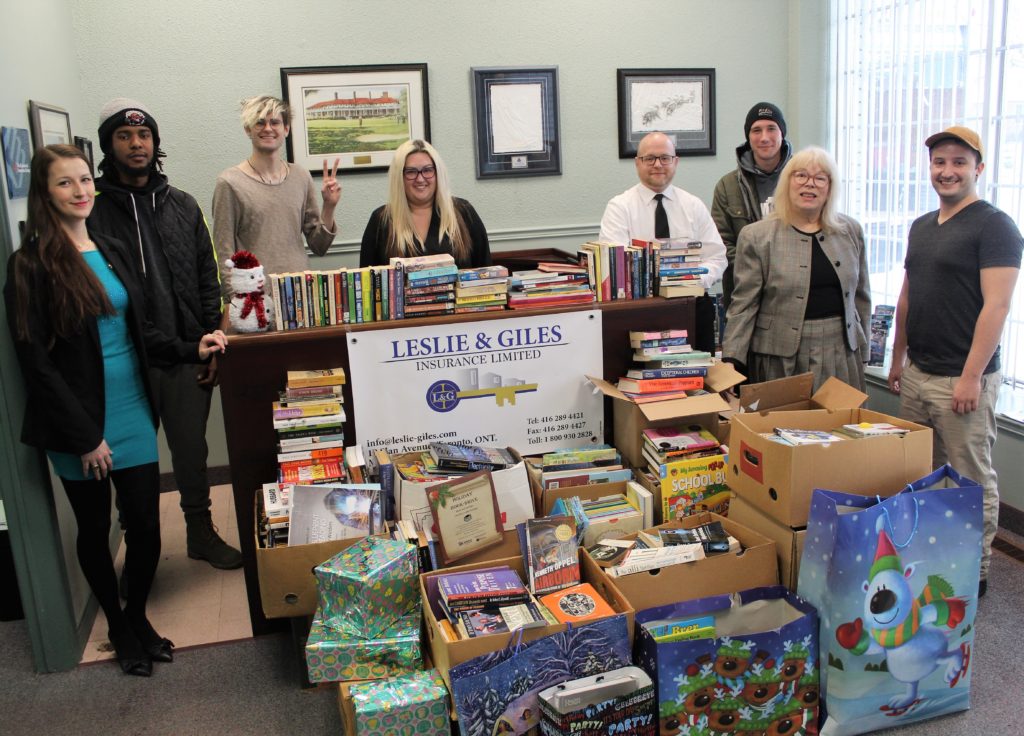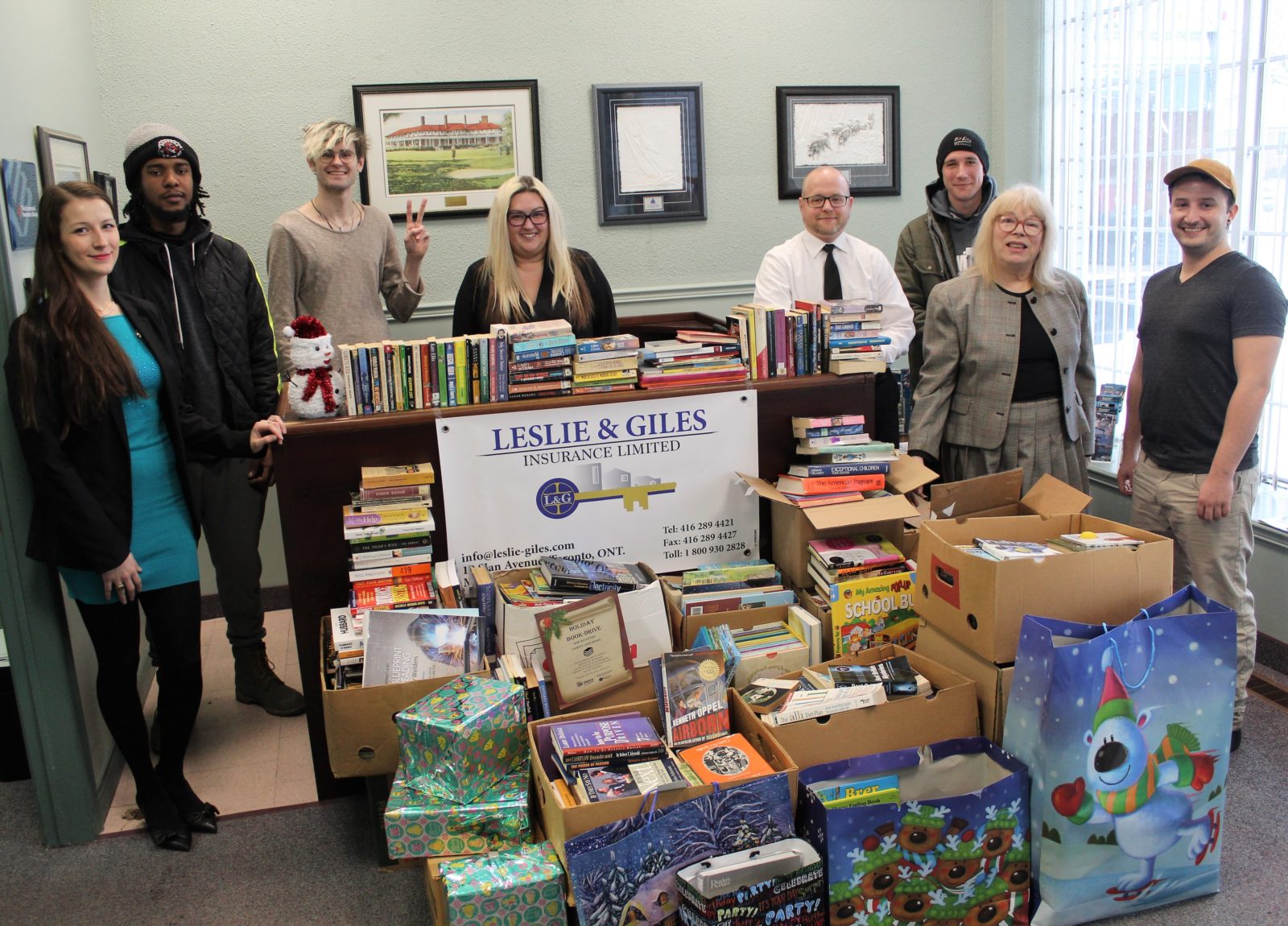 Last December, our office hosted a charity book-drive. We collected over a thousand books that were donated to Habitat for Humanity, to be sold second-hand in their "Restores". We are very pleased with the participation from our clients, team members and the community as a whole.
Habitat for Humanity is a non-for-profit housing organisation that works to mobilize communities to help working, lower income families build strength, stability and self-reliance through affordable home-ownership. We chose to support this cause because they uphold values that we believe in too.
The donated books will be given a new home through the Habitat for Humanity Restores, with all proceeds going directly to the construction of affordable homes for low-income families. This is not only a great way to help the community but also will prevent perfectly good literature from ending-up in a landfill.
Our 2018 charity event was featured in the Toronto Star and Snapd newspaper.  We look forward to your participation in our next charity event at the end of 2019.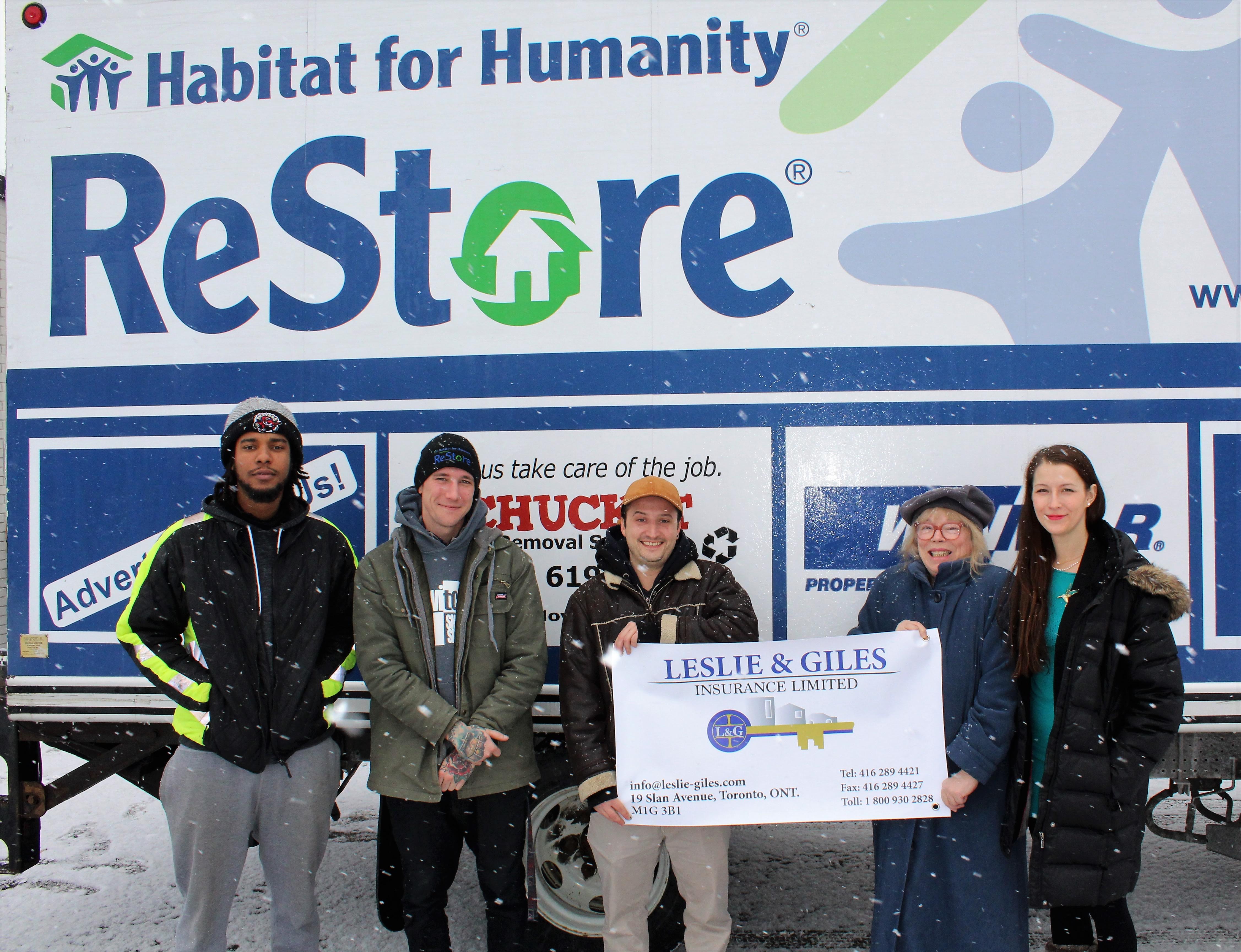 ---
April Showers bring May Flowers...and Flooding
---
Fresh water flooding has become an increasing concern for Canadians today. With an aging storm-drain system and increased precipitation due to more severe weather, major floods now represent almost 40% of all natural disasters recorded in Canada.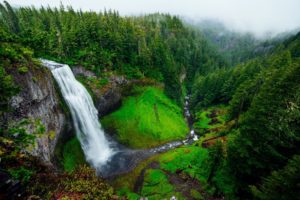 Particularly when the spring rain is coupled with the melting snow & ice, we encourage our policy holders to review their property insurance.  Due to changes in the language surrounding water protection offered by the insurance companies, a basic property policy may not necessarily include the additional coverage needed when it comes to fresh water damages.
We've published a new web page with a break down of this information to offer some insight on this. If you have any questions regarding this and overland / surface water protection for personal property, please call our office to speak with one of our brokers today.
---
New Referral Program Launched!
---
As of April 1, 2019, Leslie & Giles Insurance Limited is launching a customer referral appreciation program!
The program is quite simple. All existing clients are encouraged to refer us to their friends & family.  For every friend that is referred and that calls us for a quote on their insurance, you will be automatically entered to win a $25 gift card!

On the last business day of every month, we will randomly draw a person's name who has referred a friend and they'll win the gift card
The details on how to participate are as follows: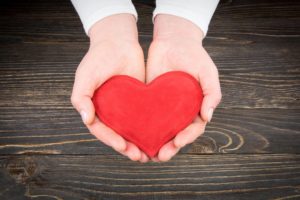 An existing client refers their friends and family.

When they call us for a quote, they let us know who referred them.

The client is automatically added to that month's draw!
Thanks for participating and we wish you the best of luck!
Not a client yet? Call us for a quote and let's see if we can fix that!