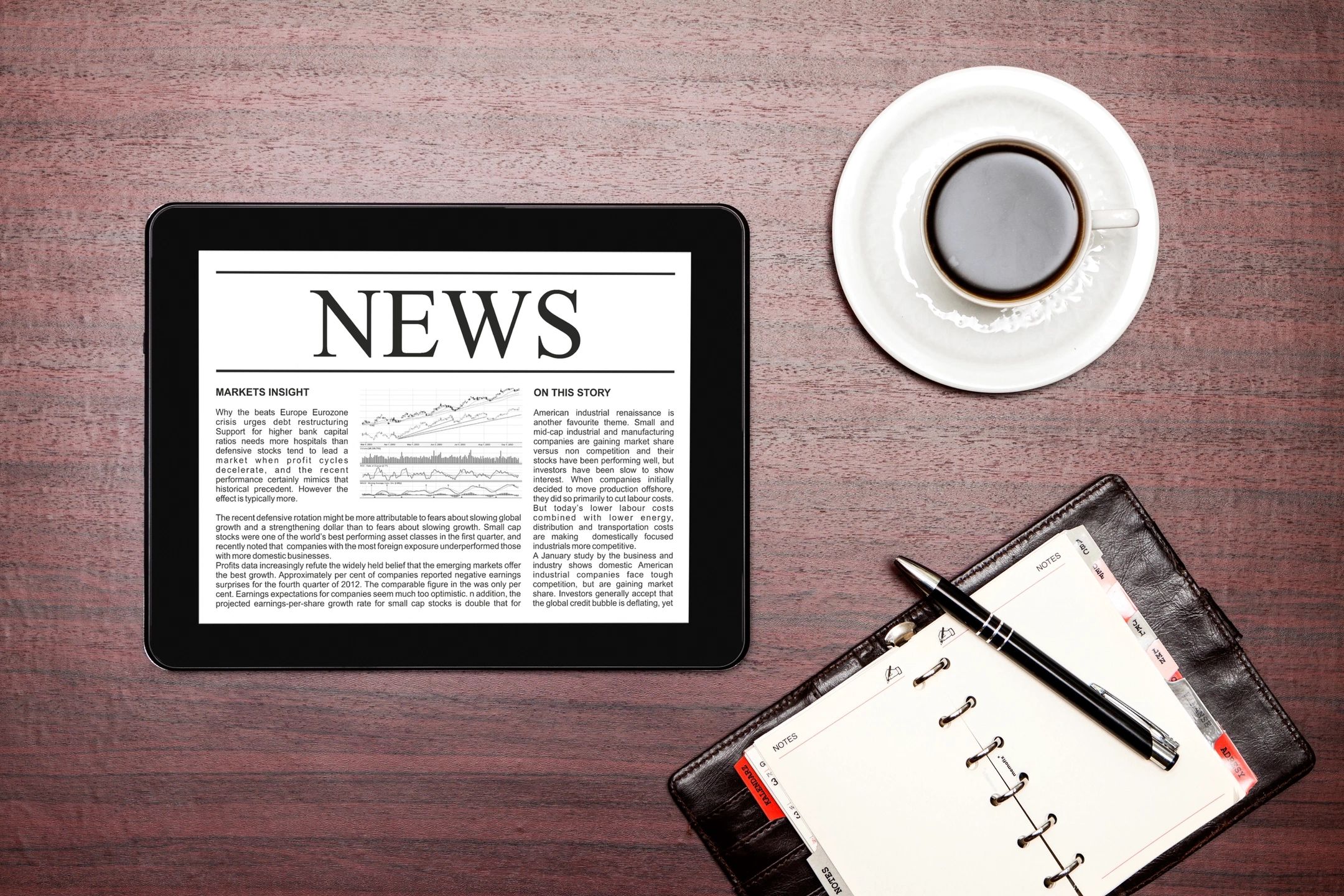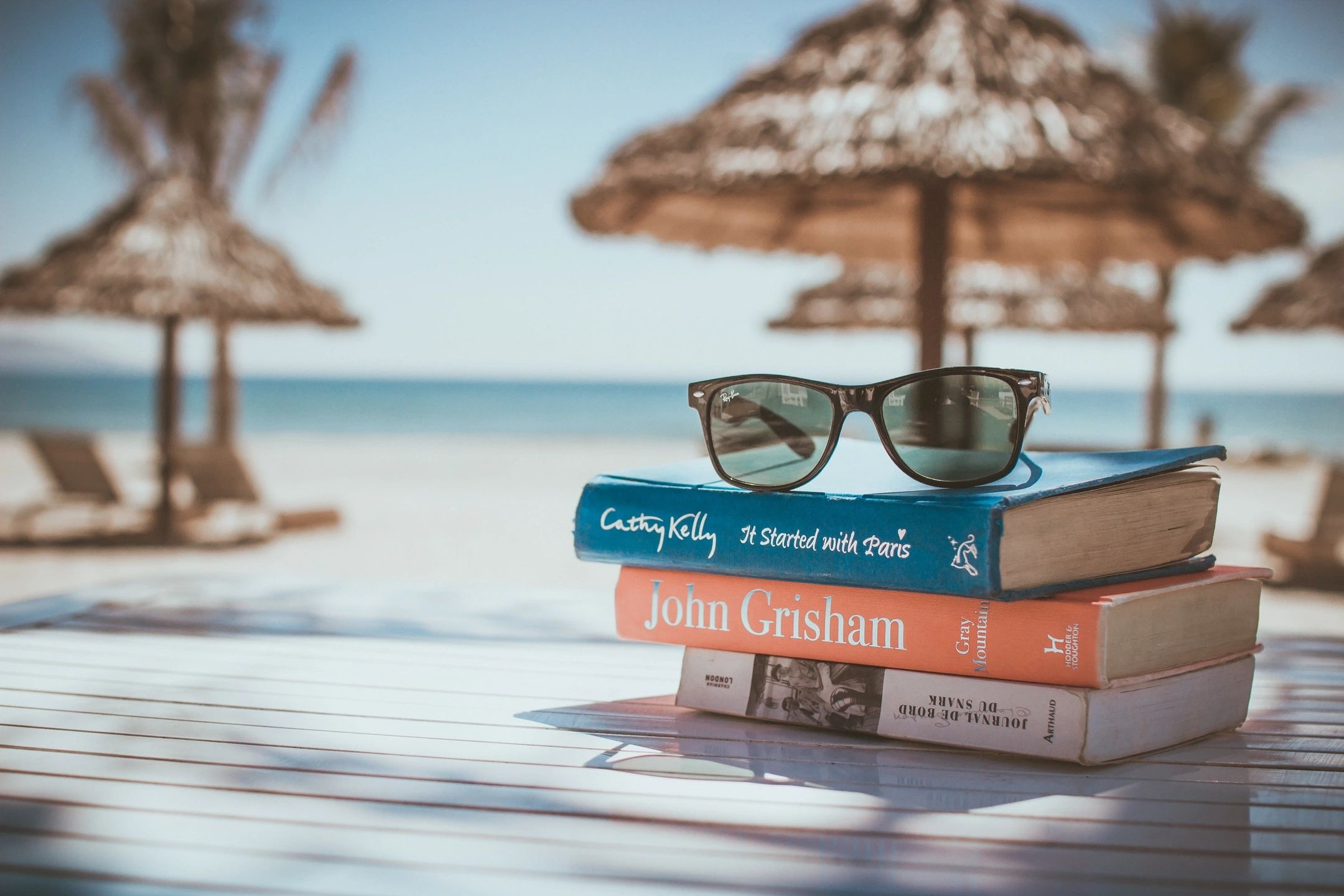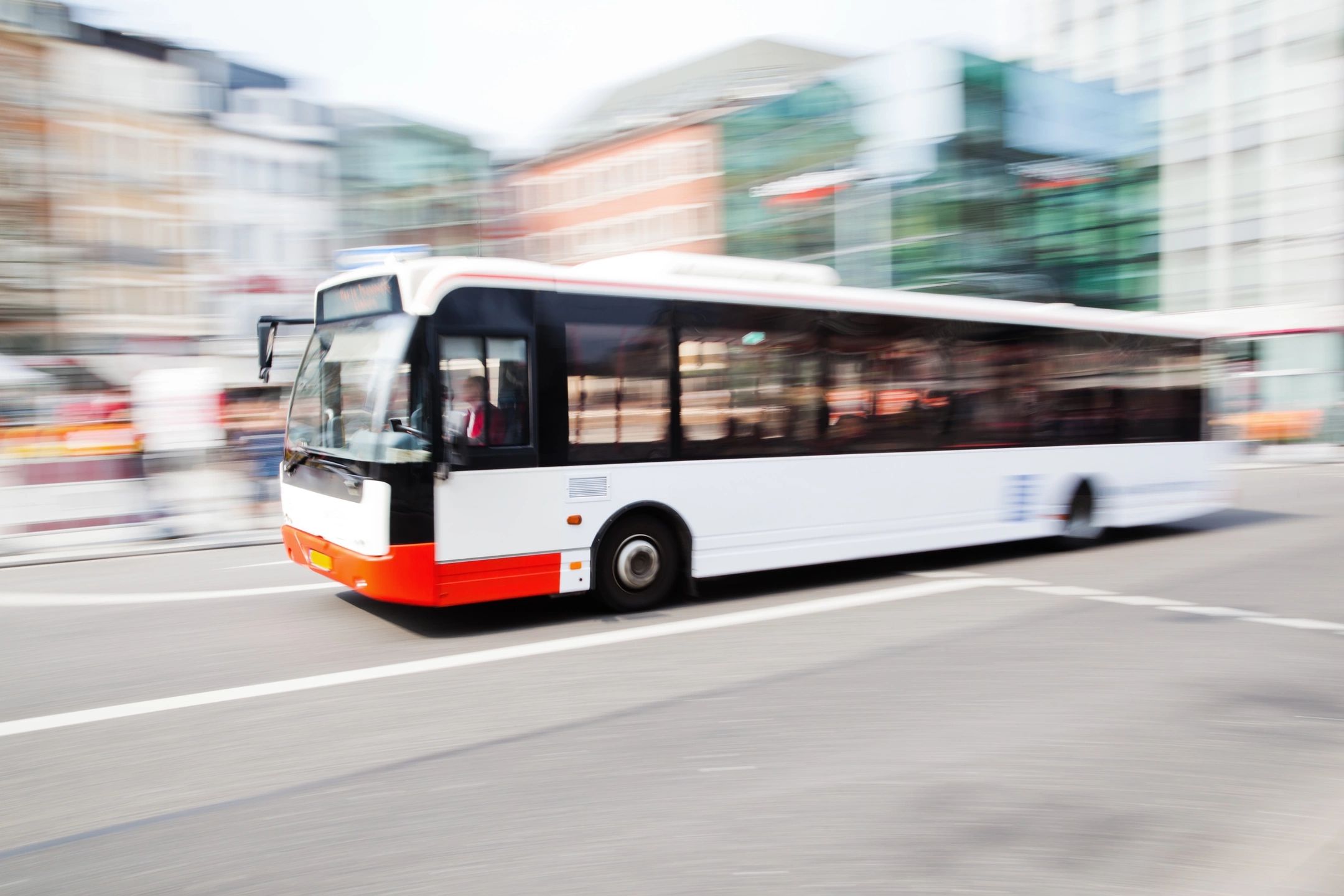 Autumn 2020
Published Nov.10.2020
---
2020 Holidays Fitness Challenge
As we do every year, Leslie & Giles Insurance Limited is hosting a fundraising event to support a local charity. Given the sticky situation that Covid-19 has caused, we have opted to host a virtual event for the safety of our clients & community.
This year we are supporting the Heart & Stroke Foundation by encouraging participants to pledge a donation while committing to a 30-day fitness challenge for the month of December. This is a fun way for you to invest in your health while supporting a great cause.
Especially with all the "working-from-home" sedentary life-style we've been forced to adopt and the goodies we tend to consume during the holidays, this will be a fun way to entice a bit of fitness in our day-to-days while doing something good for our community.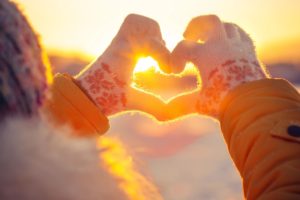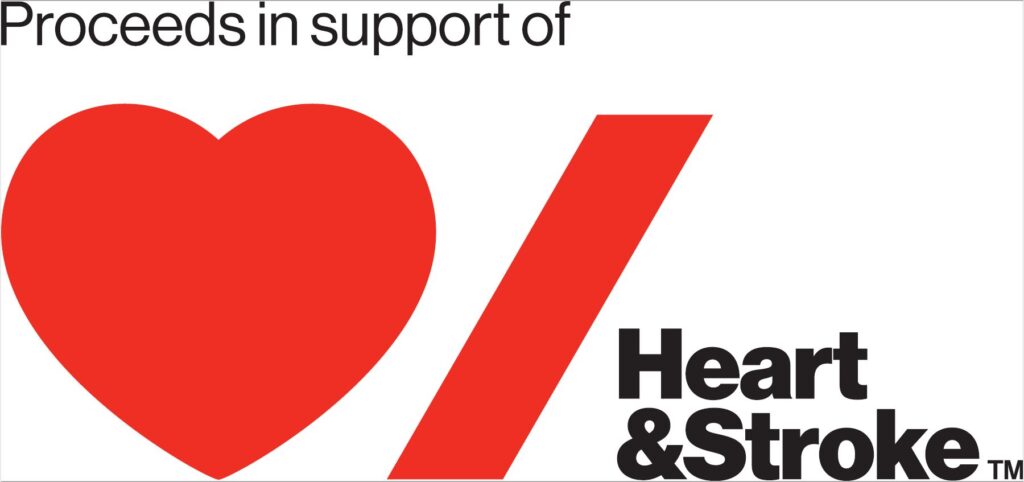 ™The heart and / Icon on its own and the heart and / Icon followed by another icon or words are trademarks of the Heart and Stroke Foundation of Canada used under license.
To participate, simply choose an activity that gets your heart pumping and do it for at least 30mins every day for 30 days starting on Dec. 1 2020.
Activity ideas include:
Walk around the block
At home yoga session
Bike ride in the park
Workout at the gym with a friend
Dance party in the living room!
Have friends & family support your fitness challenge by inviting them to do the same and to donate to the Heart & Stroke Foundation by visiting our virtual event charity page.
Our humble goal is to raise $500.00 on behalf of the Heart & Stroke Foundation this year. Help us attain & hopefully exceed this by following this link to the virtual charity event: Fitness Challenge
---
2020 Awards of Excellence
Pleased to share that Ms. Ruxandra Rodgers won the 2020 Excellence Award for Community Leadership this year. This award, presented by the Insurance Broker's Association of Ontario, recognizes individuals that went above & beyond to support their local community; by supporting local organisations or causes, unparalleled service & support, as well as volunteer efforts and compassion beyond normal expectations.
Only 22 brokers in all of Ontario received this award. We are thankful to have been selected to be among those recognized.
As an award winner, Ruxandra had the pleasure of selecting a charity to which the IBAO made a donation on her behalf. She choose to support the Alzheimer Society of Toronto.  This organization which supports individuals and their families affected by this disease was selected because this is an issue which hit close to home for her own family. We wish to thank the IBAO for the award and for the donation made on our behalf to this charity.
We are thankful for the recognition of our brokerage for our efforts to support our clients & our community. We look forward to continuing to grow and contribute meaningfully to those around us.
Read the full press release here or watch the award video below: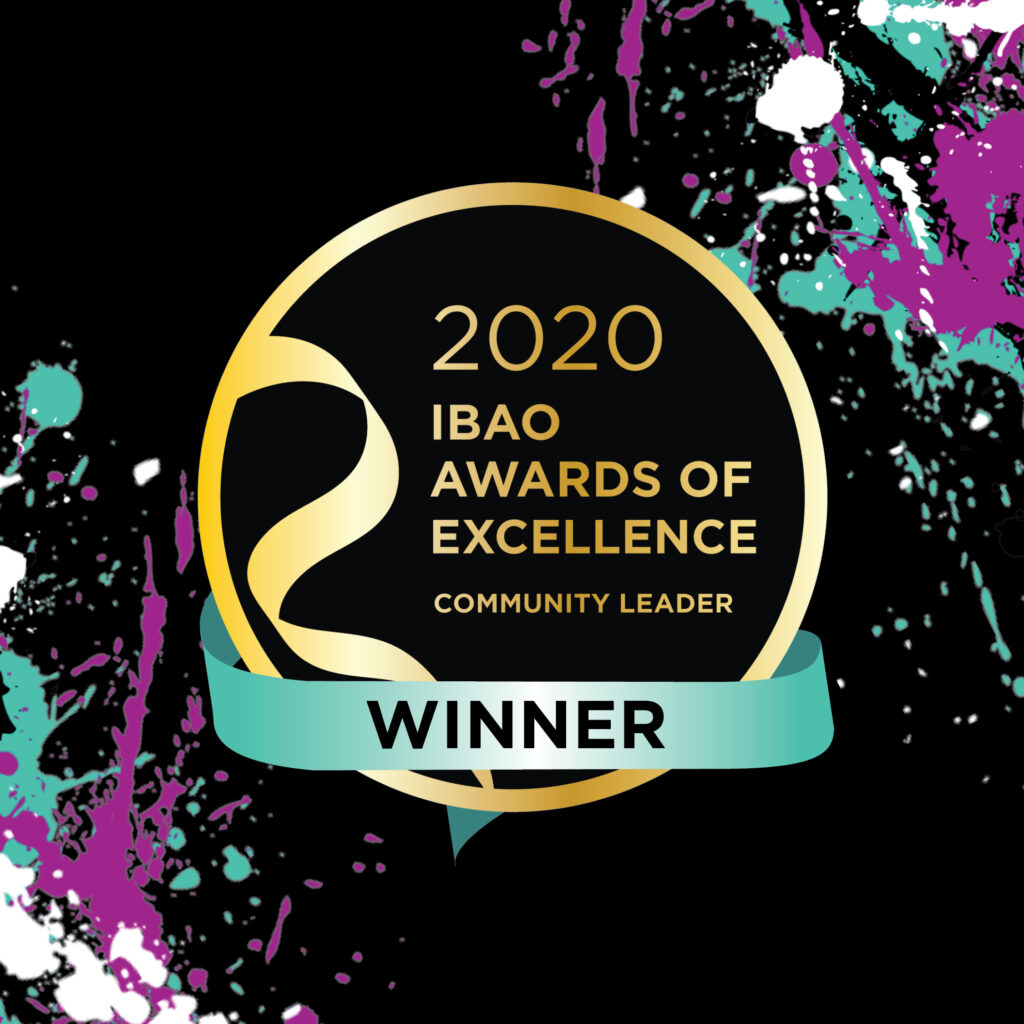 2020 Awards of Excellence annoucement video
Thank you to the IBAO for the award.
---
Wartime History Published
We are pleased to share that Ms. Janet Smolders, daughter of Mr. William Giles, had her book "Letters Home, RCAF Overseas", published earlier this year by Burnstown Publishing.  The book is centred on a collection of over 100 letters Mr. Giles wrote to his family while he served our country during WWII. This is a particularly timely read as we honour our soldiers this month with Rememberance day.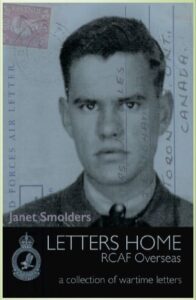 The book provides a glimpse of the experiences of one of our founders as the mid-upper gunner of a Halifax bomber.  As noted by the publisher:  Dedicated to the crew, Letters Home, RCAF Overseas, is an in-depth look at "what it was like" to be on Active Service in England during the war.  When Winston Churchill said, "this was their finest hour", truer words were never spoken.
Read the full press release here:  Media Release- Letters Home.
To order a copy of this fantastic read, please use the order form found here. Letters Home_Order Form_5-2020
We are immensely proud of Ms. Smolder's publishing debut and wish her much success in her future endeavors.
---
A Helpful Read for a Crazy World
As it happens, 2020 brings us more than one publishing success story within the Leslie & Giles Insurance Limited community.
We are pleased to share that Ms. Jeannette Hay has recently had her self-help book "Getting out from Under, How to Break Free from Stress and Overwhelm to Get the Life You Have Always Wanted" published this year.
This timely read could be a huge help especially for those of us struggling to work from home and trying to build an office space on our dining room table!
This book will provide the reader with tools and methods to handle the stress of day-to-day living and increase ones confidence and peace of mind to handle whatever life throws at you.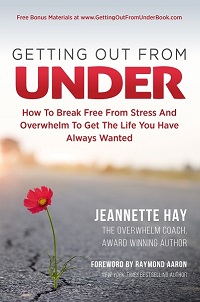 ---
Renting? Consider Getting Tenant's Insurance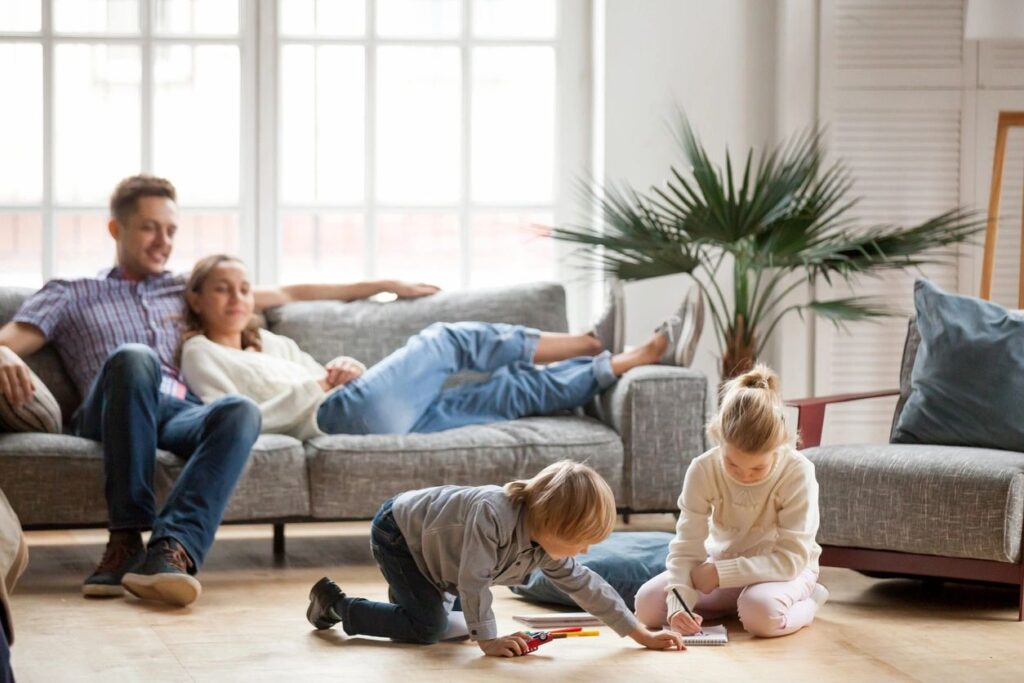 As landlords require proof of insurance from their tenants more and more often, we have seen a surge of inquiries for tenant's package insurance this season.  We are pleased with this trend as it is beneficial for both the tenant and the landlord to have a tenants policy in place.
A tenants policy provides coverage for the tenant's personal effects, but more importantly it provides legal liability coverage them as well.  This means that if anything were to happen in/to the unit (i.e. property damage to the unit), for which the tenant could be deemed legally liable: the correctly set-up tenants policy would provide coverage for that legal liability.
This would protect the tenant from financial ruin in the event of being sued, and ensure the landlord can be correctly indemnified for any damage to their property caused by the tenant.
Just some food for thought. If you wish to learn more, contact one of our brokers and we would be happy to discuss.